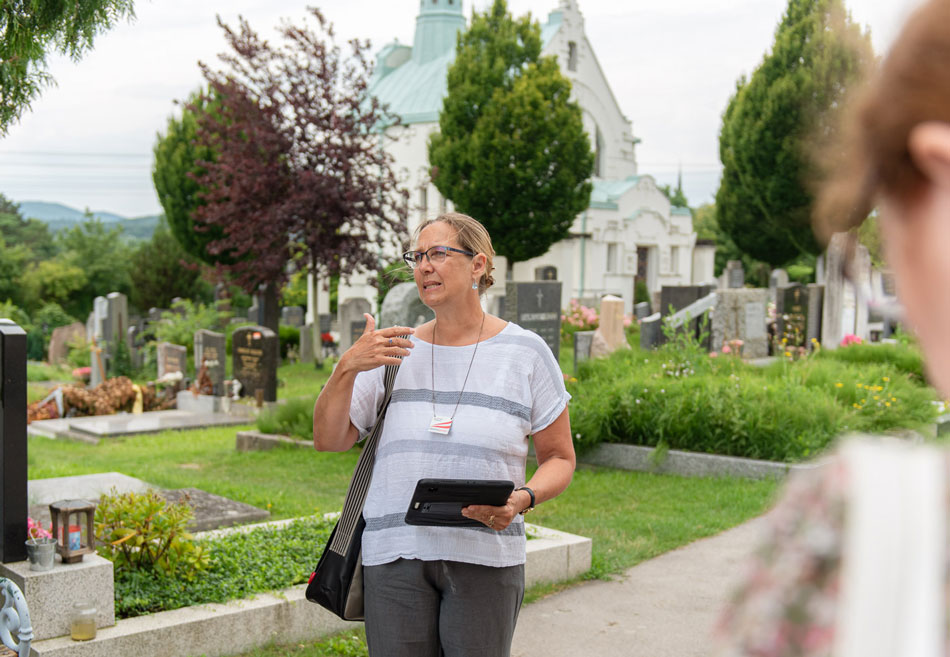 ---
Sehr geehrte Damen und Herren,
Ich wünsche Ihnen und Ihren Familien ein frohes Fest und einen guten Rutsch ins neue Jahr!
Ich blicke mit Vorfreude in die Zukunft und hoffe Sie im nächsten Jahr auf meinen Führungen begrüßen zu dürfen.
Ihre Annette Schmincke
---
If you like going to Vienna or want to explore the city from a new perspective the Vienna City Card is the thing for you! You want to experience new facets and get to know the viennese culinary world in Café's and Restaurants at lower costs? The Vienna City Card is the card that lets you do it!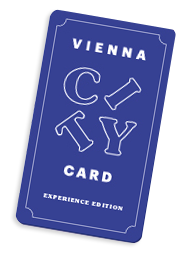 ---
My hometown Vienna is colorful and multicultural, but also imperial flair can still be found here at every corner. On the one hand a modern, pulsating big city and yet comfortable and pleasant to live in. Even the Romans settled here and their love for wine still accompanies us Viennese today. Vienna, therefore, offers countless possibilities to go on a voyage of discovery. I would be happy to advise and accompany you on your tour through my hometown.
My main focus is on Habsburg history and stories, Vienna off the beaten track, Jewish Vienna and sport, because as an enthusiastic rider I am at home in exactly the right city with my love of horses, but as a true Viennese I am of course also very familiar with our Viennese cuisine, whether it be apple strudel or plum dumplings, I also enjoy touring in a culinary way.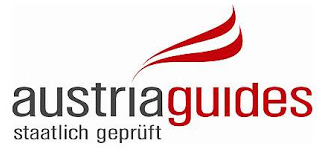 ---
What did Otto Wagner, Sigmund Freud and Gustav Klimt have in common? Did they know each other? All three were enthusiastic inhabitants of Vienna and liked to hang out in the coffee house. This coffee house tradition has been preserved in Vienna until today, and you should not miss this tradition in Vienna...
---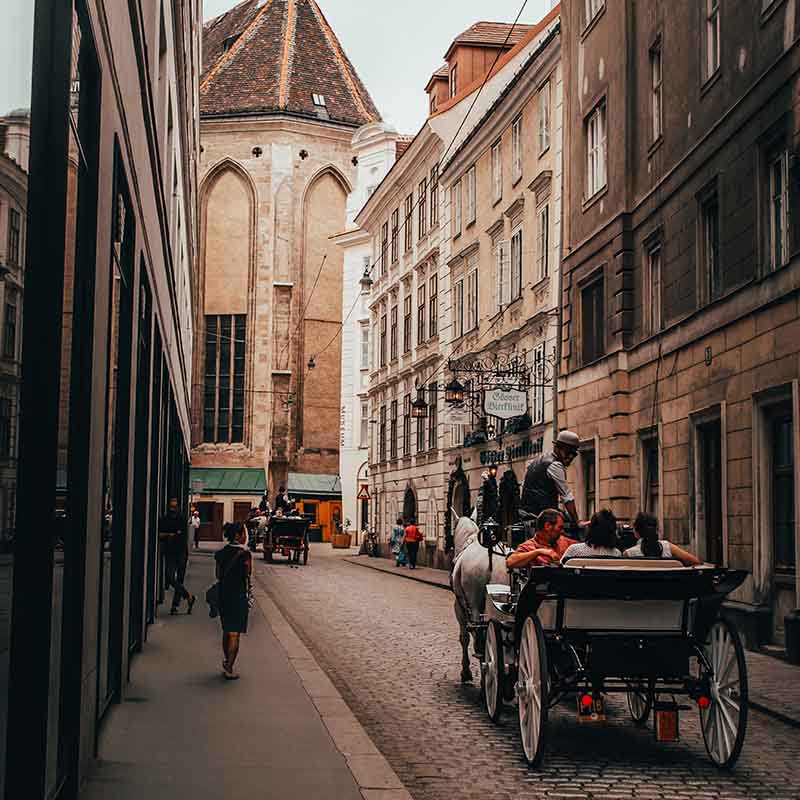 Roman excavations, medieval churches, baroque palaces and of course the former residences of the Habsburgs. What is hidden behind these walls today? Was Maria Theresa empress? How many crowns are in the treasury? I would be happy to get to the bottom of these questions together with you...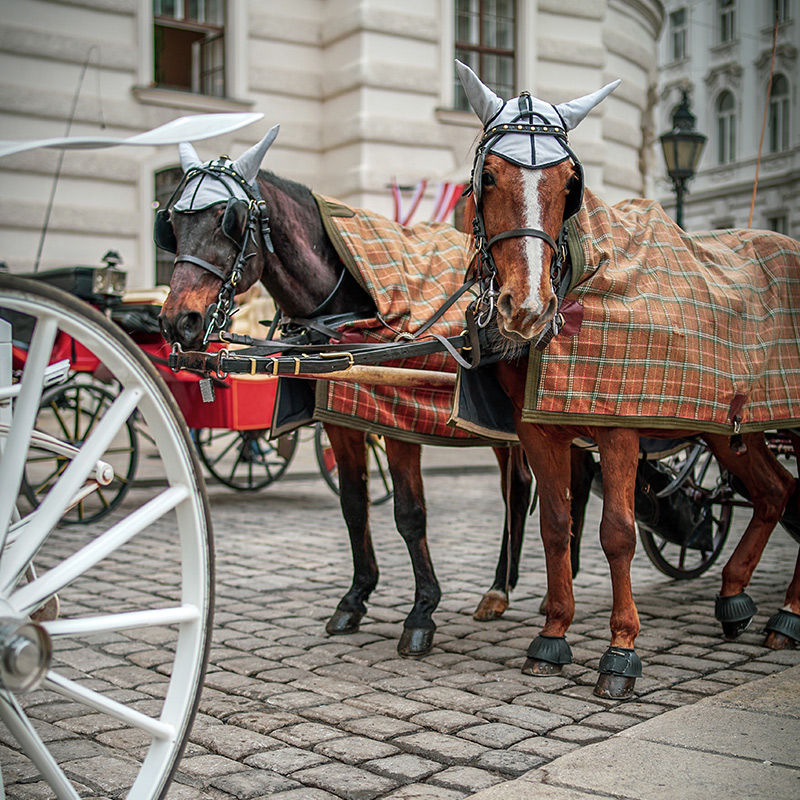 Vienna was and still is a city of horses; indeed, we do not have a horse tramway anymore, as we Viennese do move a little with the times... but a horse carriage ride is probably one of the most comfortable ways to get to know Vienna.
And our white stallions are famous all over the world for their perfection, take a look behind the scenes with me.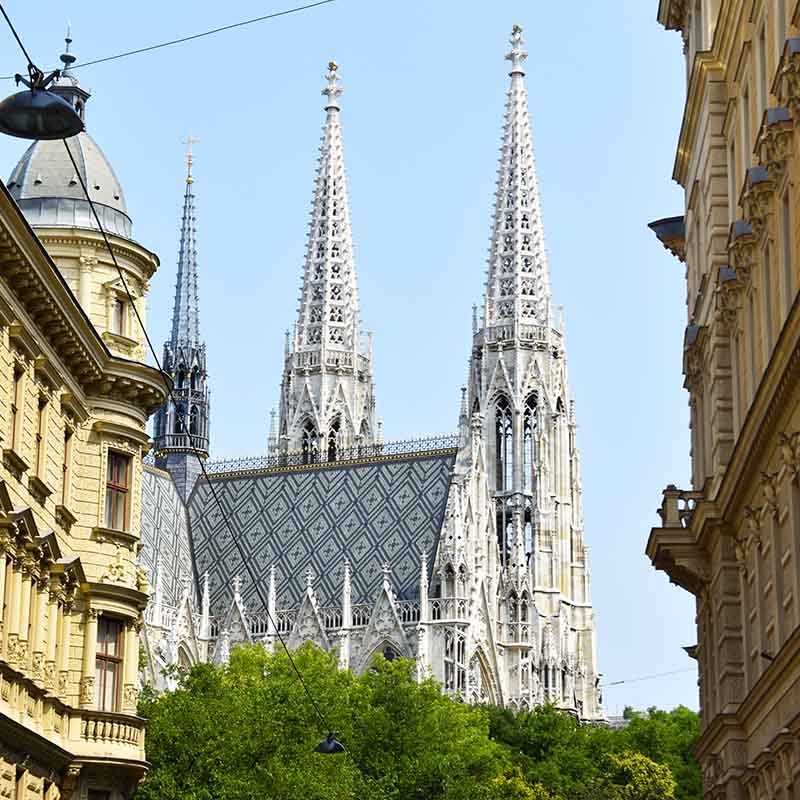 Entertainment & Knowledge
these highlights are the "must-see of Vienna" - you often hear that. but what else is really worth seeing besides the Ferris wheel and st. Stephen's cathedral? I would like to take you along for that because they still exist - the hidden, not so well known highlights of the locals. so benefit from my knowledge.
I look forward meeting you...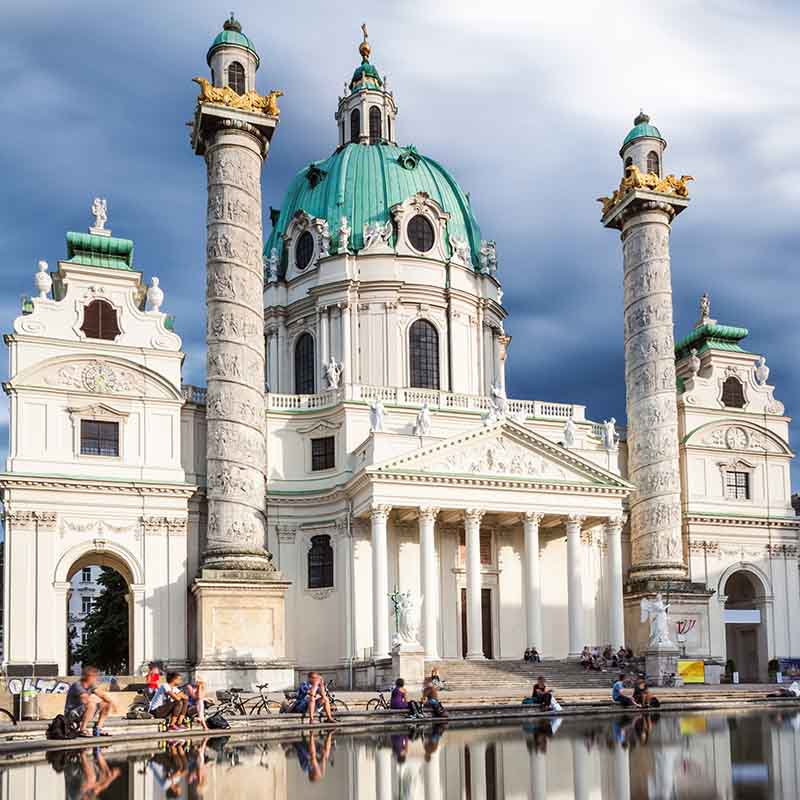 ---
Make your stay in Vienna unforgettable with special experiences: whether with an exciting city tour, an excursion to the Vienna Woods, or to the Wachau.
Those who visit Vienna should also take some time for a coffee house, Sachertorte and our Wiener Schnitzel, as the Austrian cuisine is a history of calories, and tasting is studying...
Vienna is different, and I would be happy to find the tailor-made program for you...whether a candle-light dinner in the Ferris wheel or an opera evening in the crypt...
Guide prices
---
2-hour city walk from 170€ (excl. VAT)
In principle, the fee is agreed individually, and the terms and conditions of the Association of Qualified Viennese Tourist Guides.
I guide in English and German.
---
To experience a city properly does not only mean to visit the sights and cultural highlights, but also to enjoy the hustle and bustle on the streets and in the typical restaurants, and I would love to accompany and guide you!
You will not only experience a piece of Vienna pure, but you will also feel really comfortable!
Contact me today and arrange a tour!
The advantages of having me as your guide are obvious.
Expert guided tours and supervision with a lot of personal commitment and knowledge are close to my heart.
Experience your excursions in a very special way.
I know all about "hidden treasures" and cozy places with that certain something and can, therefore, make your stay something special.